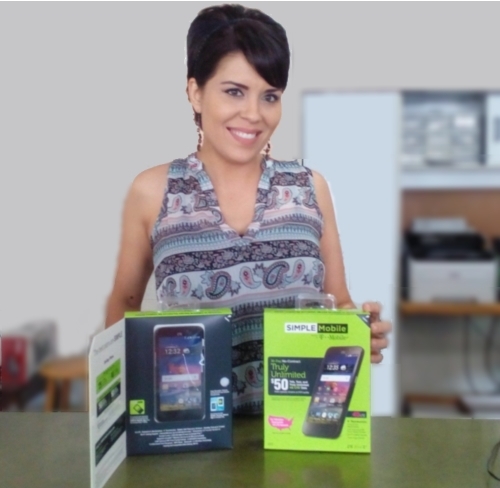 Visit us in Camilla Ga. for Discount Activations
and Equipment on AT&T, Verizon, Page Plus, H2O, NET10,
Tracfone and MUCH more on America's largest networks!
WHY WAIT ON
A CARD OR PIN?
GET IT ADDED DIRECT
TO YOUR PHONE OR
HOTSPOT TODAY!
FAST DIRECT ELECTRONIC
SAME DAY REFILLS
DROP DOWN MENU
AND SELECT YOUR
REFILL BRAND
IF WE DON'T HAVE THE REFILL YOU NEED,
SEND US AN EMAIL REQUEST!
WE'LL ADD THE ITEM FOR YOU!